Visual Designer
As creative and producer, I live, think and crave a hunger for solutions.
My task as communicator, is telling the story in most compelling fashion, to preeminently engage the audience. Deliver fresh ideas and ultimate solutions, considering time constraints.
What this site brings to you...
A comprehensive portfolio of my work in all disciplines, throughout the years.
Motionari is a space to share projects I have been involved in, show the ideas and illustrate the creative process as how I arrived to the solutions.
I tried making this a captivating visual experience to everyone. In certain cases,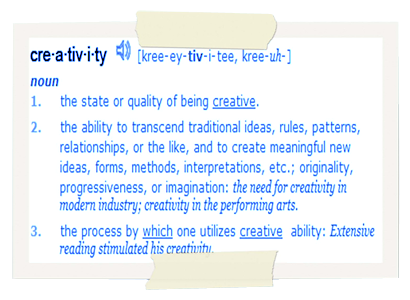 a contrast between clients final piece and my 'tanked' solution. Something as designers~creatives, we all share.
I emphasize in delivering intuitive, enjoyable, multi-channel solutions. Taking calculated risks, while pushing some limits. As bilingual, bicultural in Spanish, I focus to present eloquently with the target audience.
Motionari manifests my core skills. The use of Typography blending with imagery, to communicate with poise, culture and simplicity.
As a Visual content creator / consultant, I help companies elevate their Corporate Identity. Provide consistency in Branding, throughout all media with style, Design and Art Direction.
Today, I'm interested in making strategic partners and produce work that evolves a meaningful difference.